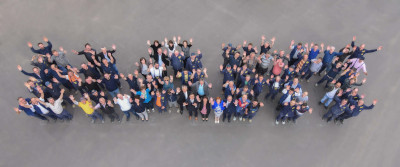 The corona epidemic is changing our world. Especially in this uncertain time, it is good to have a reliable and dependable partner at your side.
We are here for you.
- Our employees are still available to you by phone or E-mail.
- Production and shipping take place in the well-known high quality and reliability, we are fully deliverable.
Of course, we have taken all necessary precautions to protect our employees.
Even collectors receive the goods and shipping documents without direct contact with our employees in the shipping department.
Together we will master this challenge.
Stay healthy.
Zurück